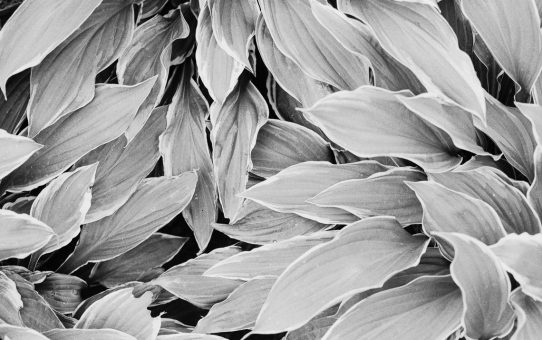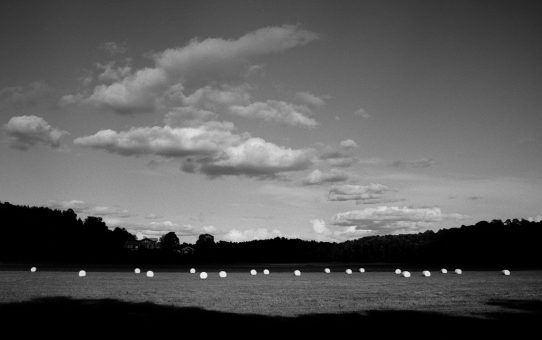 Walking around the nearby fields. High resolution version on Flickr: https://www.flickr.com/photos/borgei/32618506134/ Leica MP – Fujifilm Acros 100 @ 400 Made in Norway – 2016. © Borge Inde...
Read More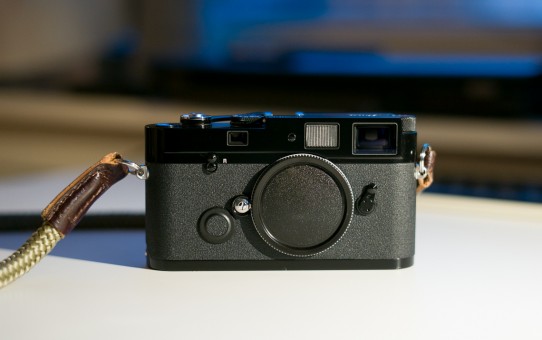 Mechanical Perfection. That's what the MP abbreviation means according to Leica. Is the MP labeling just marketing, or is there some truth to it? Is it really mechanical perfection? For about a...
Read More
I love the classic tones and look of the Fomapan 200 film. I wish the film was more consistent, as the results varies a lot from frame to frame on the film (specks, scratches, etc). Otherwise a great ...
Read More