Leica M Monochrom review – a real life usage review – part one
This review will be based on my real-life personal experience with this camera. I will post several updates in the future once I know the camera better and when I have received my yellow, yellow/orange and red filters as well. The Leica M Monochrom is my first Leica camera ever, and I have previously used a Fujifilm X-Pro1 and several DSLR's, lenses and flash units in the last seven years.
After I attended a Street Photography workshop with Adam Marelli and Eric Kim during September 2012 I was inspired to sell all the cameras, lenses and accessories I had and get one camera and one lens and focus on doing one thing better. I am a borderline gear head, so I tend to end up with too many options which makes it more difficult to focus on doing one thing better. This time I can't afford to get many options. Leica gear isn't cheap – so – my problem is sort of solved!
I initially decided to get an M9 but when I went down to my local camera store they had just received two M Monochrom bodies and one of them had been picked up by its new owner. Both of them was initially pre-ordered but the person that pre-ordered one of them decided not to purchase it, and there I was, looking at the M Monochrom box and quickly thought…
"All of my own photographs that I am most pleased with always end up being black and white images, so, why not take it one step further and simplify even more?"
No white balance issues to worry about, no color corrections and colors in compositions to worry about at all – just form, light and composition. I went home with the M Monochrom and after about 1 1/2 weeks I couldn't be happier with my choice.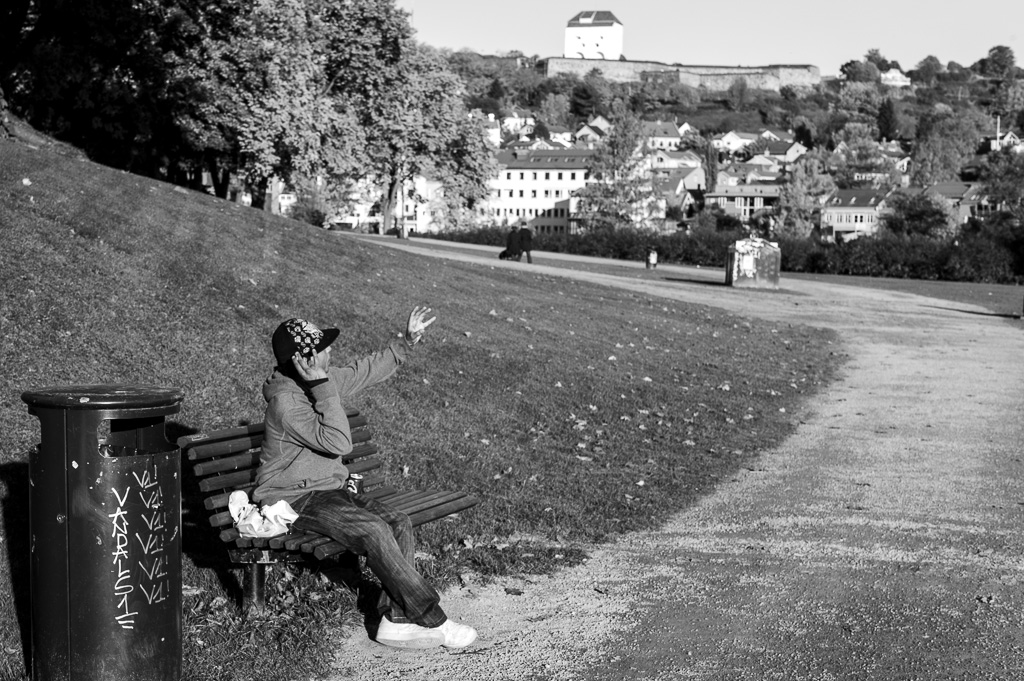 Enough small-talk, I guess you are curious to know what I think about the camera itself?
It is quite different. But in a very, very pleasing way. Shooting with this camera is a fantastic experience. It is all manual focus, and mostly everything has to be set manually, but still – it's the camera that I have worked the fastest with yet. I find myself seeing more and more in black and white and my results are constantly improving. So far I've clocked in about 600 exposures on the camera – all of them with a 50mm lens (which is my preferred focal length). Since this is the first Leica camera I've owned I am not very quick or precise at manually focusing the lenses yet, but it is much easier than I anticipated. And to always be in control is a very welcoming change.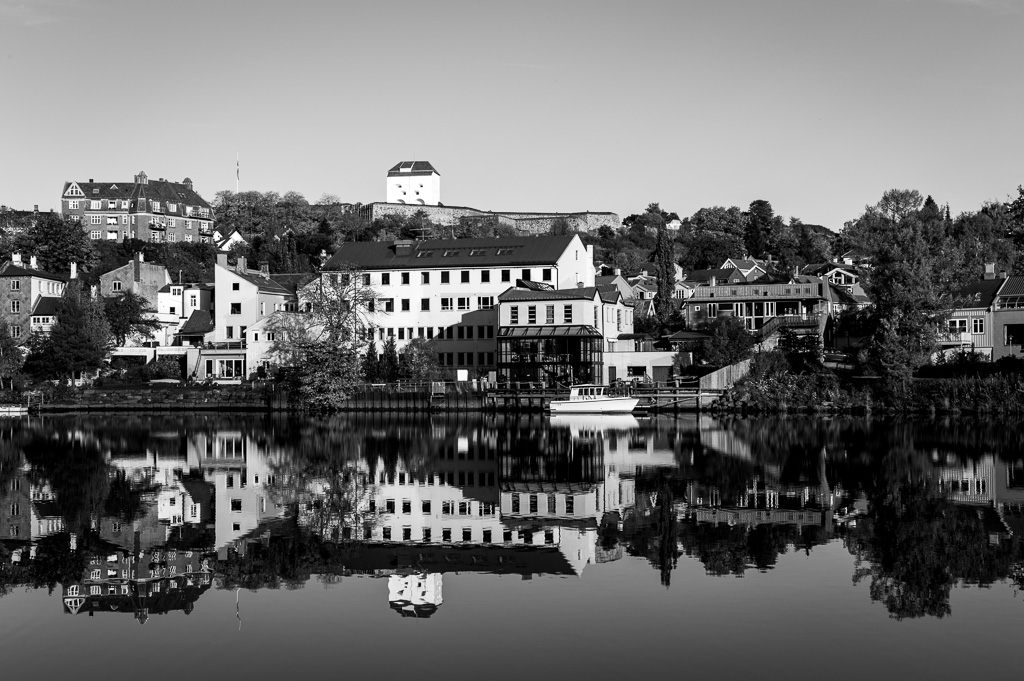 My experience with autofocus cameras is that I always had to "fight them" to get exactly what I wanted them to do. This is not the case with this camera… Basically, I have forgotten about the camera itself.
It took me about five minutes to configure all the settings as I wanted them and the only thing I do now is change my aperture, shutter speed and ISO and manually focus. Nothing else. I never go into the menus of the camera unless I want to format my SD card! I love this simplicity. No fuzz getting in the way of my main objective – which is trying to make nice photographs.
The quality of the files that this camera produces is simply, in one word, amazing!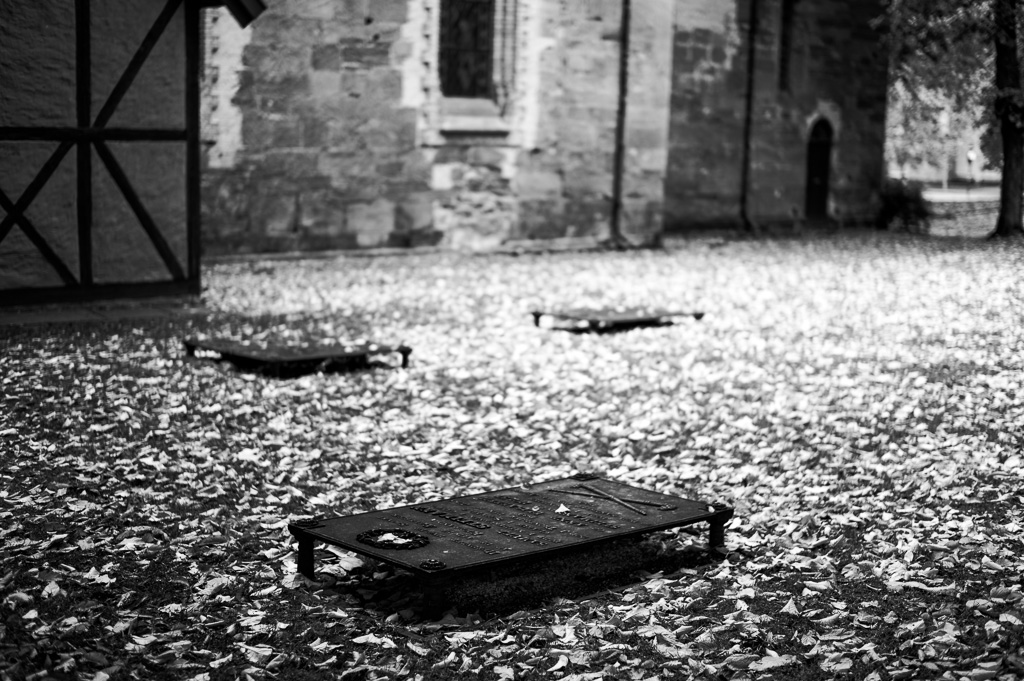 I only shoot raw and import the dng's to Adobe Lightroom for further processing. I made a custom import preset for the MM which disables the default sharpening (which is 25) and that enables auto lens correction. There is absolutely no reason to sharpen the files that his camera makes. And if the files aren't sharp it is either the lens, camera shake, a moving subject in combination with a too slow shutter speed or poor manual focusing that causes the files to appear soft. I have never seen a pin sharp detail level like this before. It is simply extraordinary!
To prevent blown highlights during very bright light combined with shadow areas (contrasty scenes) a yellow or yellow/orange filter should be used unless you want to underexpose your shots. Either way works. A circular polarizing filter will also help but not enhance the tones in the same way. Using color filters will also enhance the contrast of the files which without a filter tend to be very flat. I have not received my filters yet, so during daylight I usually apply an exposure compensation of about -1 to protect the highlights (if the highlights are important to the picture. If they aren't I usually just burn them). The files contain a very high amount of data in the shadow areas anyway, so it is quite easy to lift the shadows and at the same time lower the highlights in post to get a balanced result.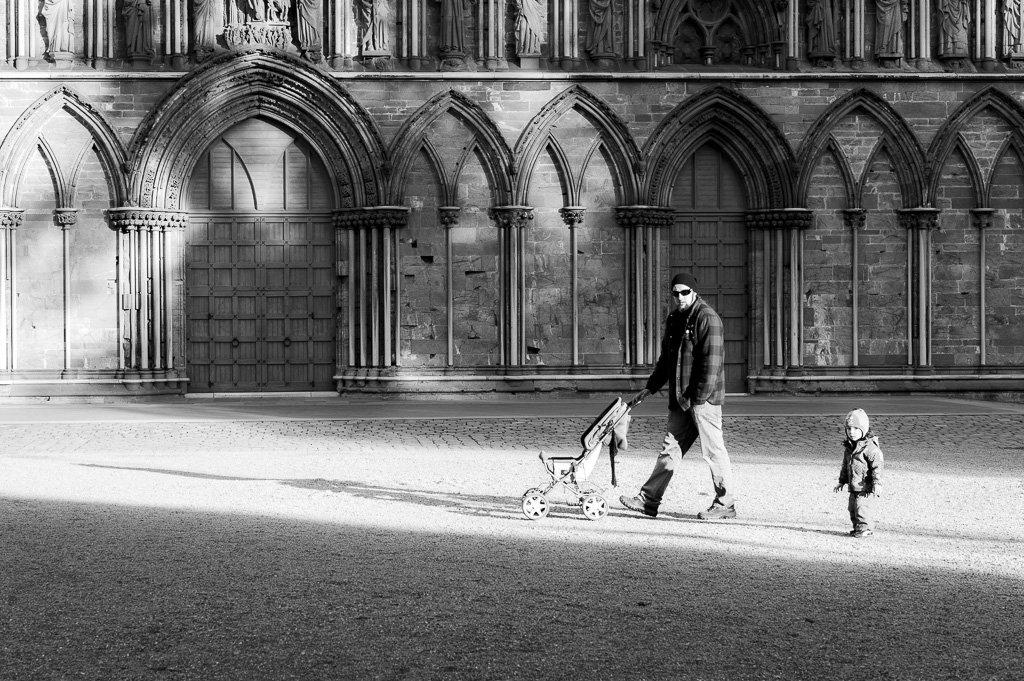 The files contain a huge amount of data, and you can basically take the images in any direction you want. Lower the Blacks down to between -50 and -70 and raise the shadows by about the same amount to get a more detailed and contrasty image. Then apply contrast and/or clarity as needed. Many people complain about how "gray and flat" the images are from the camera. This is true, but, the images is a perfect starting point for post production. The quality of the files let's you do whatever you please with the images.
Post processing the files from the M Monochrom is quite different from cameras with color filter array's (CFA) however. Forget all your old routines and techniques and start out fresh. If you try to apply your old routines with the files from this camera you will probably be a bit disappointed. You can go much further in any direction you want with the files from the M Monochrom, so forget all your old "limits" which applied to files that was made with cameras with CFA's. It's only when you go wild with the files from this camera that you actually notice how good the files are, and how creative you can be with them.
So far my experience with the M Monochrom has been very good. I have never shot only Black and White before. I have never owned a Leica before. But I am already feeling more inspired to keep shooting, and I have quickly started to look at things differently and compose accordingly. I have also started shooting during the evening/night when it is pitch dark outside. At 10000 ISO this camera delivers images that are – if exposed correctly – very usable without much noise reduction. The camera simply let's me do what I want to do without getting in my way. And that, for me, is worth a whole lot.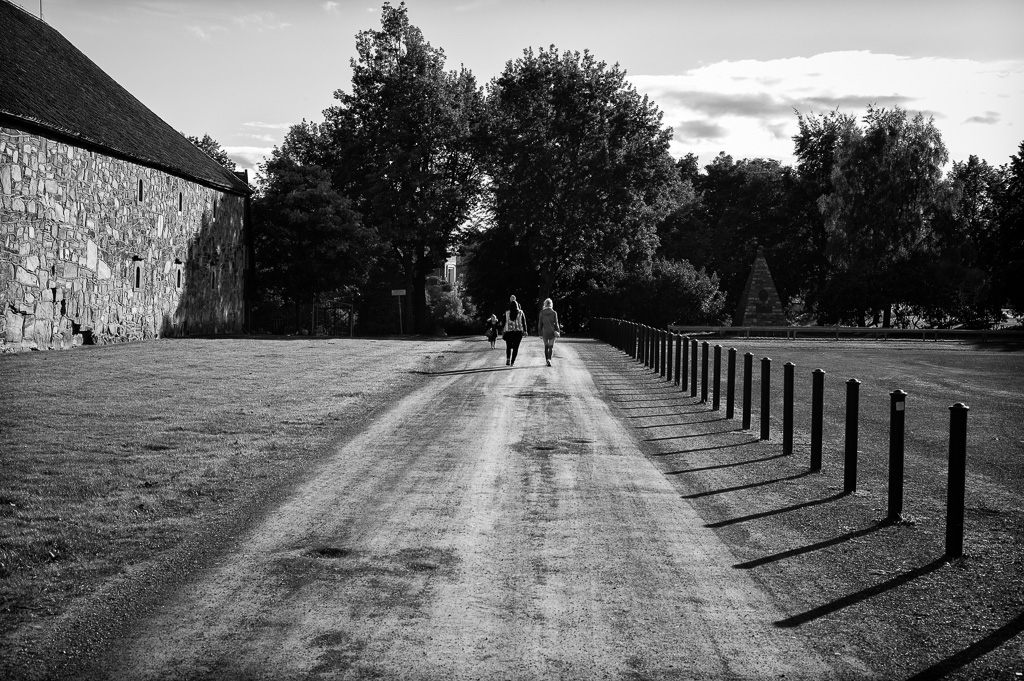 There is one thing that Leica needs to address ASAP however. The M Monochrom firmware contains a bug that can make the camera lock up for a few seconds, or under some circumstances – totally freeze, which forces you to take the battery out of the camera to get it working again. The "Discreet mode" feature is the culprit, so I advice everyone to not use this feature until Leica has released a firmware that fixes it.
Update: According to Leica a firmware update for the M Monochrom will be released this fall. They are well aware of the "Discreet mode" bug.
Over the next weeks I will continue to share my experiences with this camera and I will go more into the details on how you can post process the files to achieve certain looks as well.
Until then I will have to learn more about the camera itself.
I hope you enjoyed some of the photographs which was made with the M Monochrom, a 50mm lens and Lightroom. All photographs were taken by me in my hometown – Trondheim, Norway – during my first ten days of owning the M Monochrom. I will post some of these images on my Flickr and 500px accounts in higher resolution within a few days.
If you're considering purchasing a Leica Summilux 50mm f/1.4 ASPH, and you feel that my review helped you make a decision, I would appreciate if you could look at the purchasing options via my Amazon affiliate:
Part two of the review is up. Read it here: Leica M Monochrom review – a real life usage review – part two
High-resolution images has been uploaded – look here for more details: Leica MM high-res images are up

Some more example images