A study in Black and White: one year with a Leica M Monochrom
This is the last part of my "review" of the M Monochrom. These are my previous articles on this camera (with many example images):
Leica M Monochrom – a real life review, part one.
Leica M Monochrom – a real life review, part two.
Leica M Monochrom – performing recovery on my exposure mistakes.
Leica M Monochrom – color filters.
Leica M Monochrom – Flickr set of all published photographs from the Monochrom.
I have been interested in photography for about eight years now, and for the last three years I have been very fascinated by black and white images. Black and white images represent something different from color images to me. It's a difficult thing to explain, but the fact that black and white images look less real makes them far more interesting. It's far more easy to put the main subject in focus as well, and I find black and white images more appealing to look at in an artistic sense as they provide more creative freedom for post processing. I also love color images. I'm not one of those guys that are dedicated to only one choice. The right tool for the right job, as they say.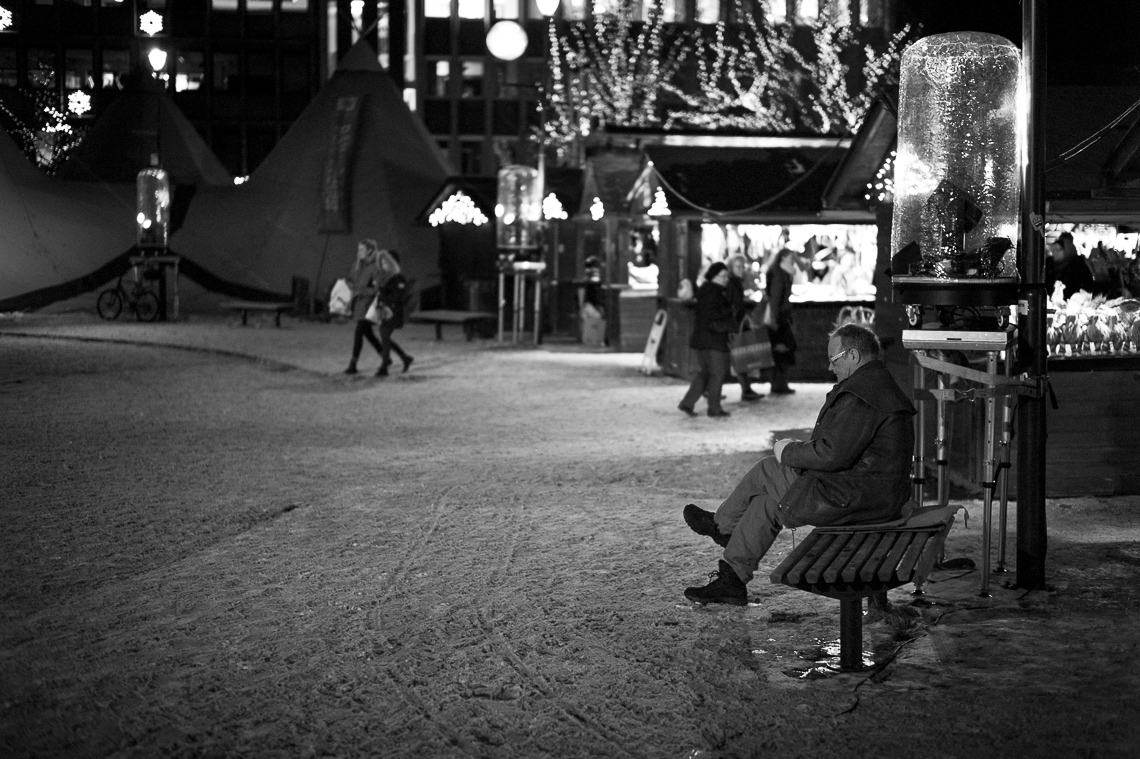 Last year I decided to force myself to learn a lot more about black and white photography, processing, composition and seeing in black and white. So I purchased a Leica M Monochrom camera, a camera that uses a special sensor that only records values of light. The camera is basically colorblind and is only able to see in black and white. What better way to learn than eliminating all other options? I thought it was a good idea, although I was a bit skeptical in the beginning. I was right, though, and the experience of using the M Monochrom for a year was definitely worth it if I take into consideration all the things that I have learned from it.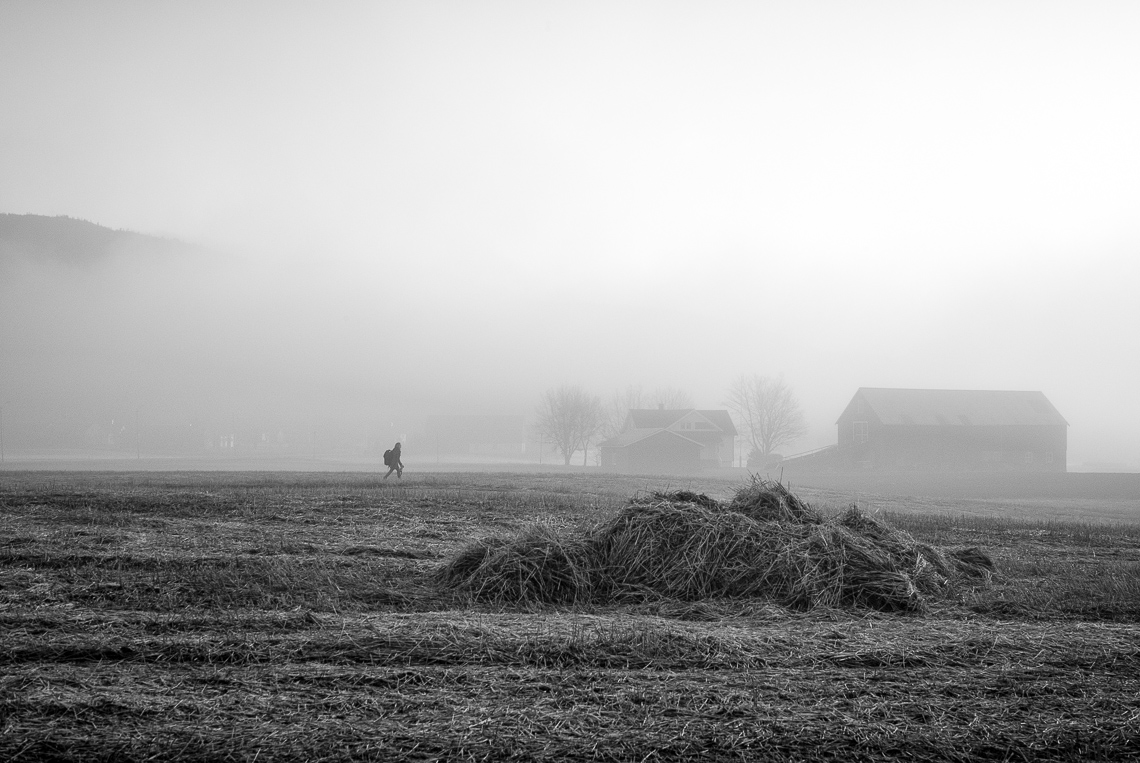 Technically, the M Monochrom is superb if you look at the files it produces. They are the richest and most flexible files I have ever seen and worked with. There are no color filter arrays on top of the sensor that messes things up. There's no anti-aliasing filter that smudges fine details either. The high ISO performance is superb. 10000 ISO is actually fully usable for large prints without much noise reduction. The camera itself is also a very simplistic tool that doesn't have a myriad of useless whiz-bang features that gets in your way. A sensor, a shutter, shutter dial, aperture dial, manual focus and a ISO selection menu plus a self-timer. And that's about it. The camera itself is so simple in use that it let's you focus on the images alone. The LCD display on the camera is useless for anything else than checking the exposure and raw histogram, so no worries about chimping!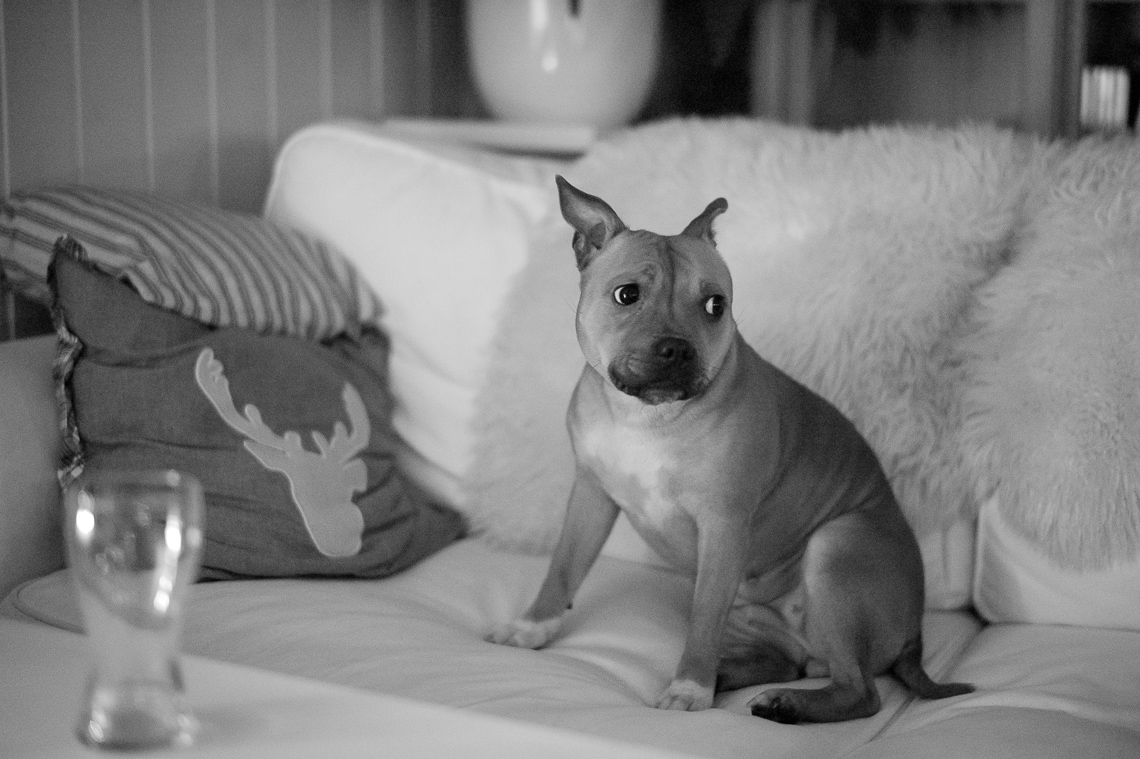 I used the M Monochrom for about a year, almost exclusively with a 50mm lens attached to it. This is a camera that is so different to everything else that it inspires you to look for other things than what you normally would do. It also inspires you to get out of your door and your comfort zone to make something different. That alone is worth a lot in my book.
After about a year with this camera as my only camera I personally feel that I have reached my goal. I am confident that I can process any image, from any camera, fairly similarly to how I can process the M Monochrom's files in black and white. And that's exactly what I wanted to learn from this camera: Develop my own style of processing black and white images. Now that I feel that my goal is reached however, I feel like I don't need to stick to an all B&W camera like the M Monochrom. Even though I love it for its simplicity, as a photographic tool, it is also very limiting.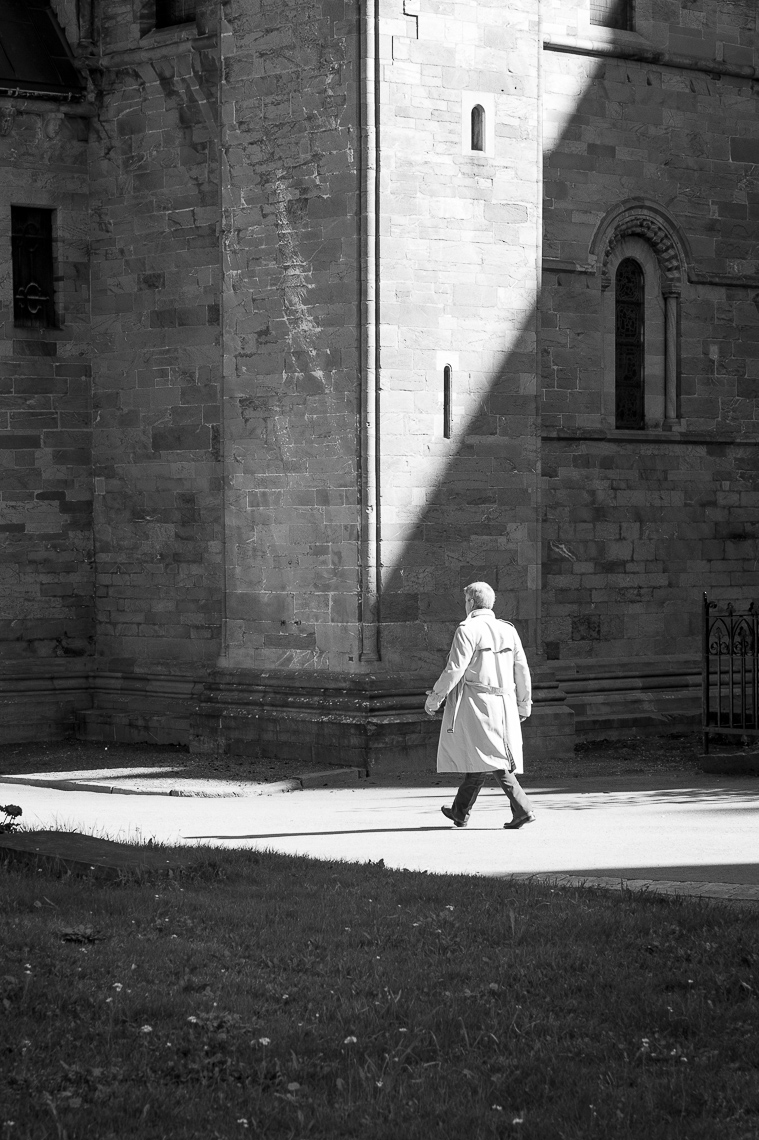 Less is more as they say, and that goes for camera gear as well (for me at least). I dont' want to haul around several cameras and lenses and lot's of gear. One camera and one lens (or two if I really have to). But I want to be able to record color images again – even though the majority of my work and my focus will still be on black and white images.
So a couple of months ago I decided to sell my M Monochrom so that I could have a all-in-one package. Do I miss it? Yes, definitely. It's a lovely camera, and holding it in your hands is like holding some sort of jewel. You know this thing is special and you don't want to let it go.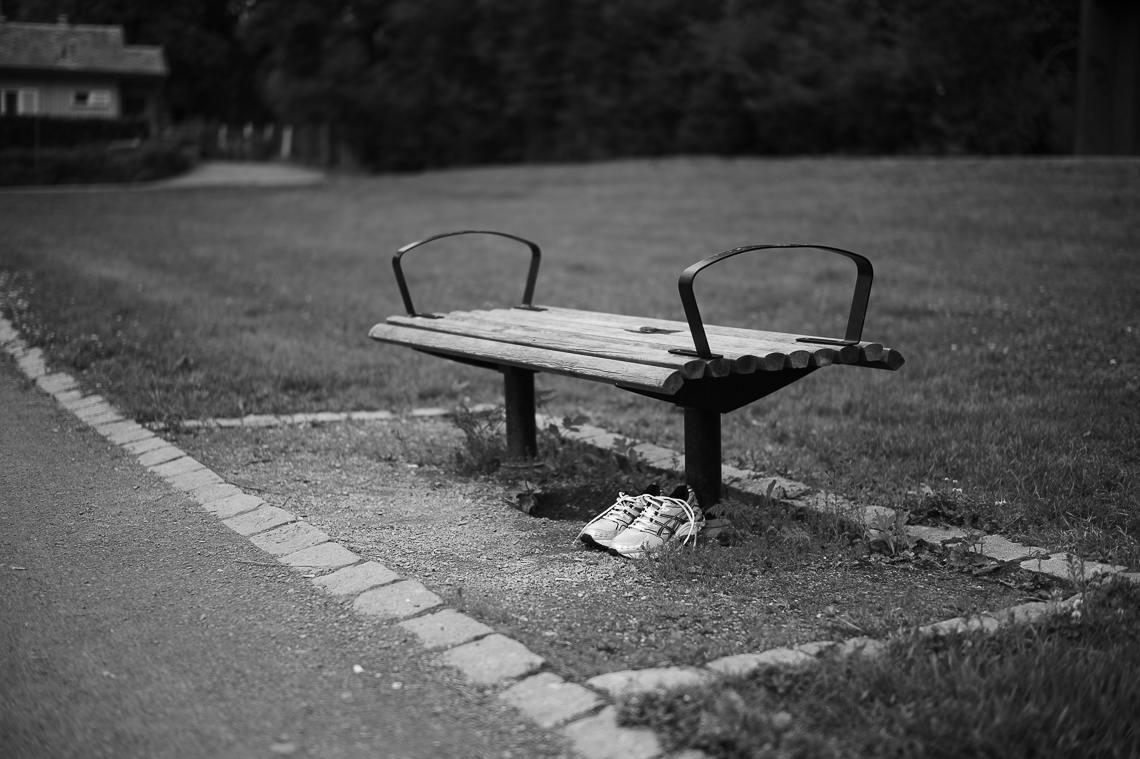 Do I regret selling it? No I don't. The reason is simple: The camera thought me and helped me to define my own style of black and white processing. And I can easily replicate that processing on files that have been made by other cameras as well. An important point however: I do not print big. If I was printing big and doing exhibitions I would probably keep the Monochrom, since the files from it is in medium format territory when it comes to quality, especially when paired with top-notch Leica glass.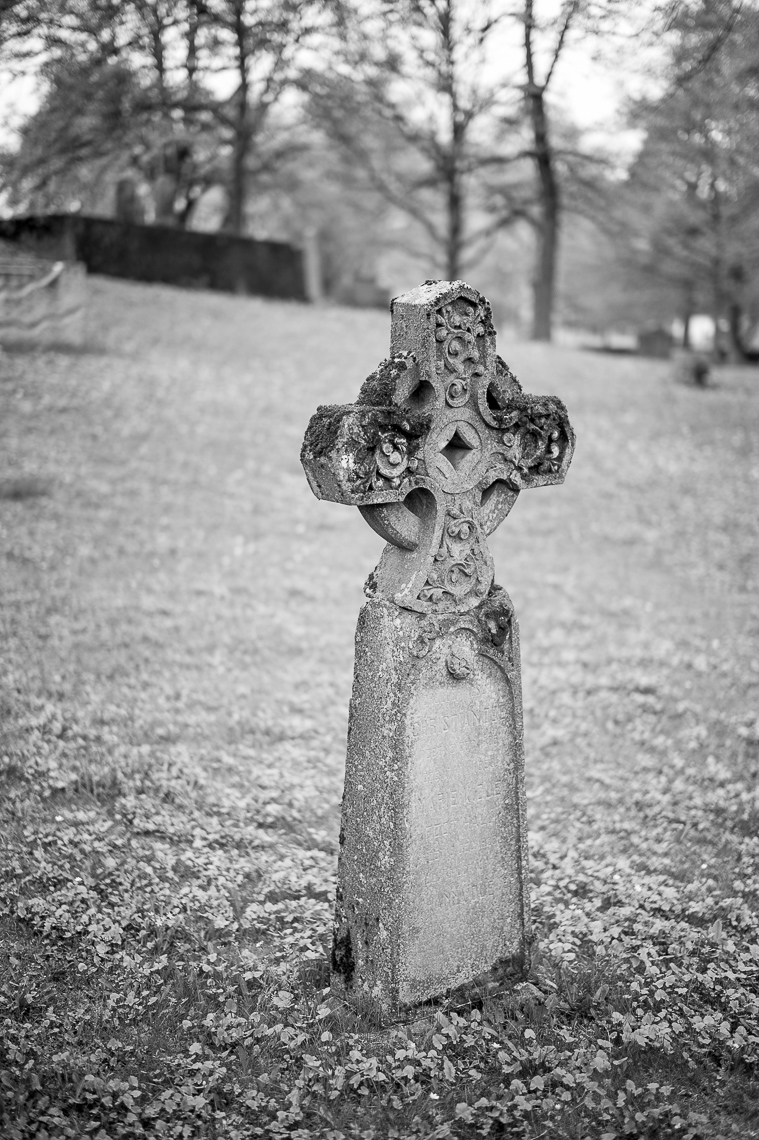 Will I ever get one again? Possibly, who knows. It will probably be a Monochrom based on a new M platform though I was purchasing a new one. The M9 platform, which the current Monochrom is based on, has its quirks and is starting to show its age. A M Typ 240 based Monochrom might be interesting, but at the same time, would it be worth to have both the M Typ 240 and a Monochrom? I highly doubt that, especially for the type of work and processing that I do. Considering the fact that I don't need a B&W only camera to see, compose and process B&W's the way I want it anymore, it's a though sell for me unless I was printing very, very big, or, if I needed the amazing high ISO performance. None of which I do or need at the moment. I might consider a 2nd hand Monochrom down the road though, as a unique niche camera, when the 2nd hand prices have fallen considerably.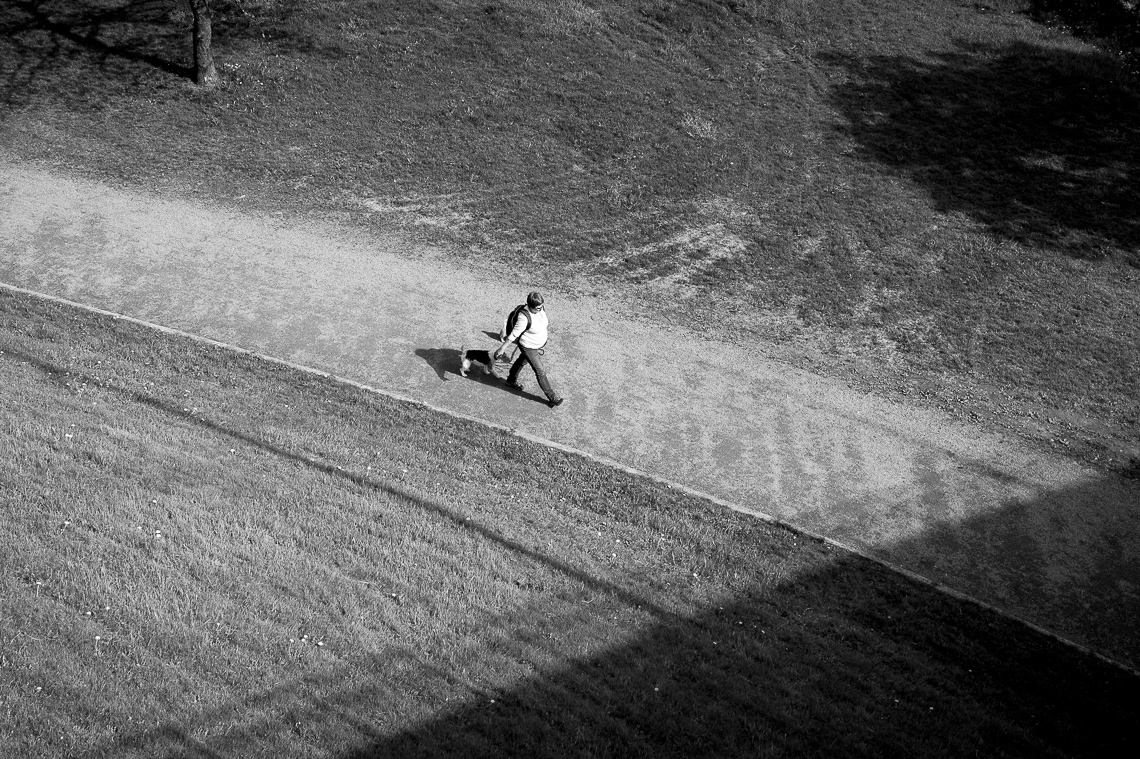 Am I saying that you don't need a M Monochrom? No, definitely not. If you have one – enjoy it and use it to its full potential. It's a superb camera, and one of the most unique cameras ever made. It's already a classic. Only you know if you need it and want it – or not.
If you don't own one but are considering purchasing it, then think about what makes you want one. Buy it for the right reasons. There are many people who bought the M Monochrom that really weren't dedicated to black and white imagery, and they quickly sold it, or, was disappointed with the camera. And there were people who bought it because it is the most analog, yet digital, camera currently on the market that only shoots in black and white. You can't get any closer to shooting film on a digital camera. And then there are people like me, who bought it because of curiosity that wanted to learn from it.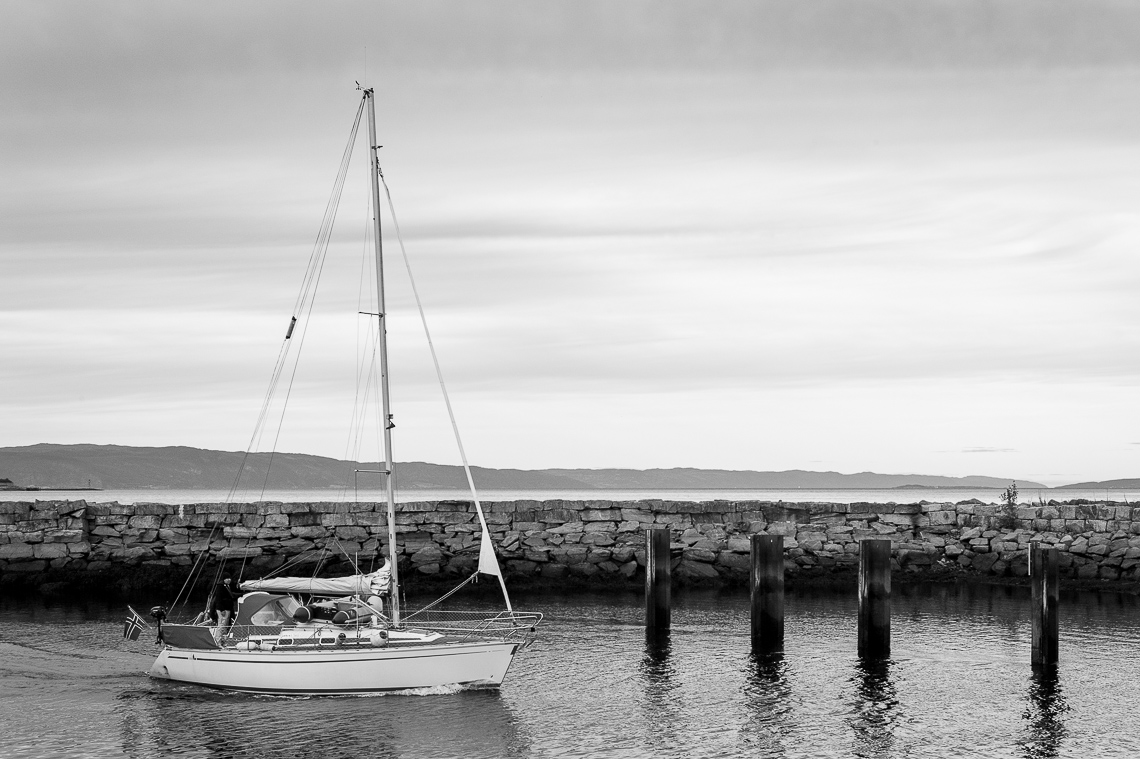 People are different. I personally bought the M Monochrom as a study. And it has been a great mentor for me, that I feel thought me everything I needed to know.
So now it's time for me to move on.
If you're considering purchasing a Leica Summilux 50mm f/1.4 ASPH, and you feel that my review helped you make a decision, I would appreciate if you could look at the purchasing options via my Amazon affiliate:
More sample images are posted below. I hope you enjoy some of them.