Leica M Monochrom and color filters
The pictures were taken in Fosen at various places during daylight a while ago. Since we had daylight this was a perfect chance to try the yellow, orange and red filters that I received about a month ago. I have no experience with color filters previously, so this was the first time I tried them out.
It was a beautiful day and you have to take the ferry for about 20-30 minutes to reach Fosen from my hometown, Trondheim. We encountered some fog as well while the sun was going down, which created a very nice atmosphere to photograph in.
I have not experienced any focus related issues with using any of the B+W MRC color filters that I purchased. I am however not a super-pixel-peeper, but when things look crisp and sharp at 100% – that's good enough for me.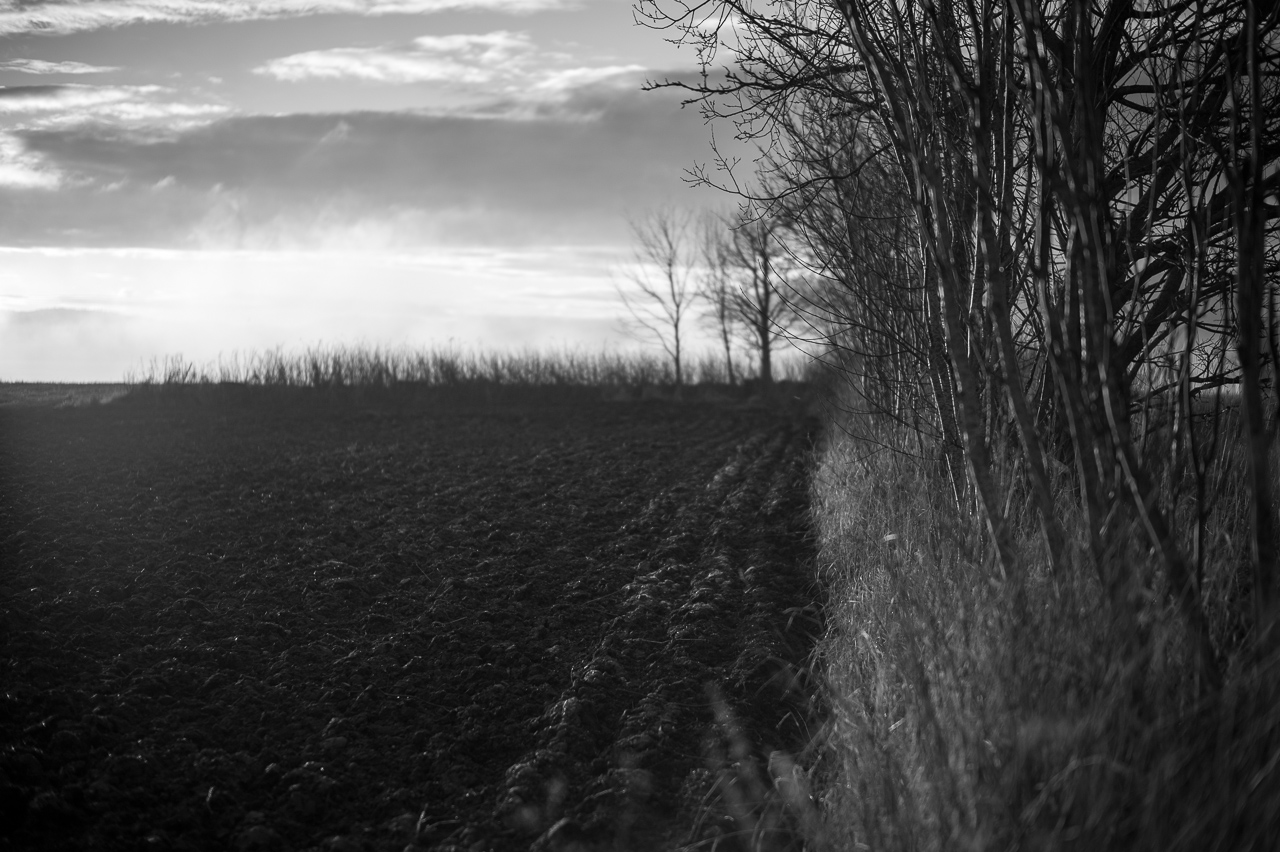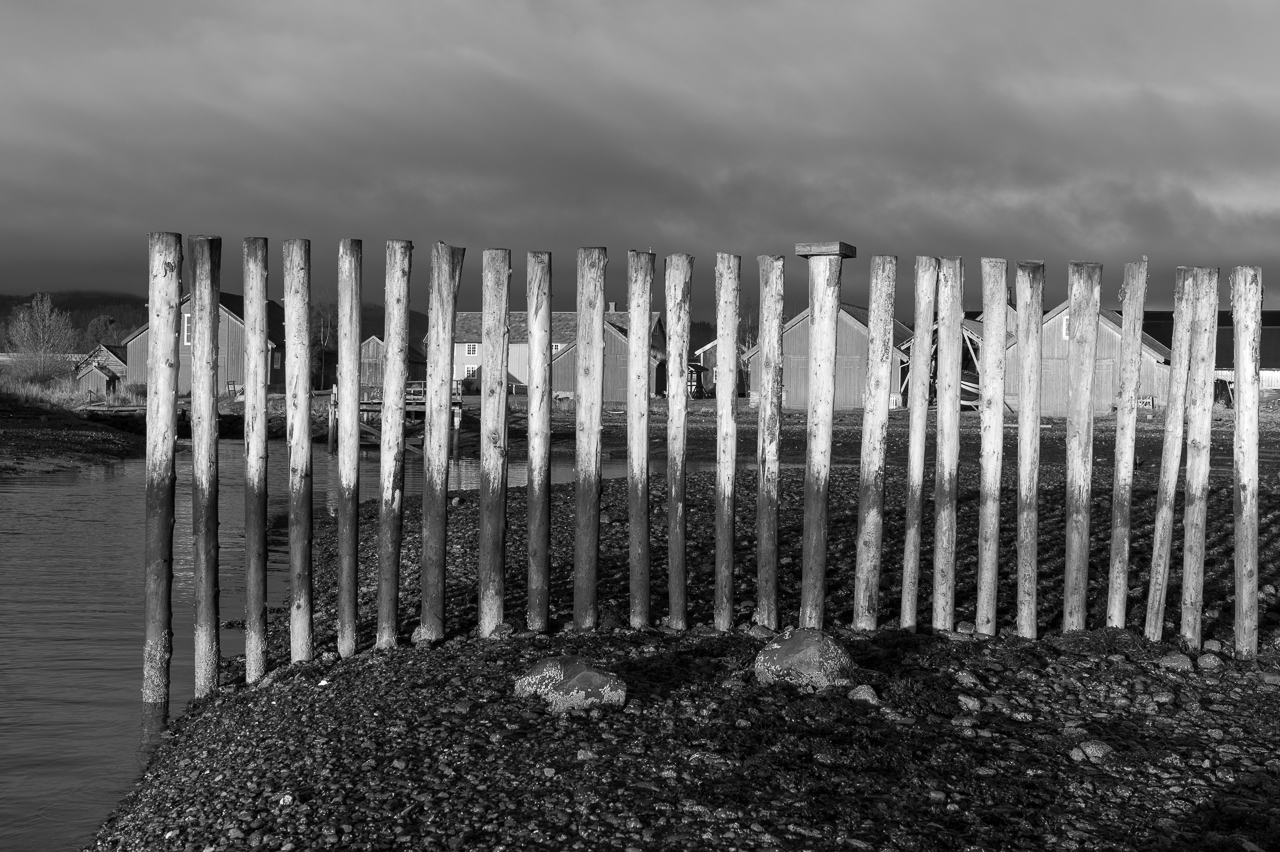 The red filter is extremely contrasty. I even had to tone down the pictures taken with the red filter because I thought they were way to contrasty out of the camera. The orange filter was more balanced and provided a decent amount of contrast without adding too much, and since the Leica MM has TTL metering you don't have to worry about manual exposure compensation with filters.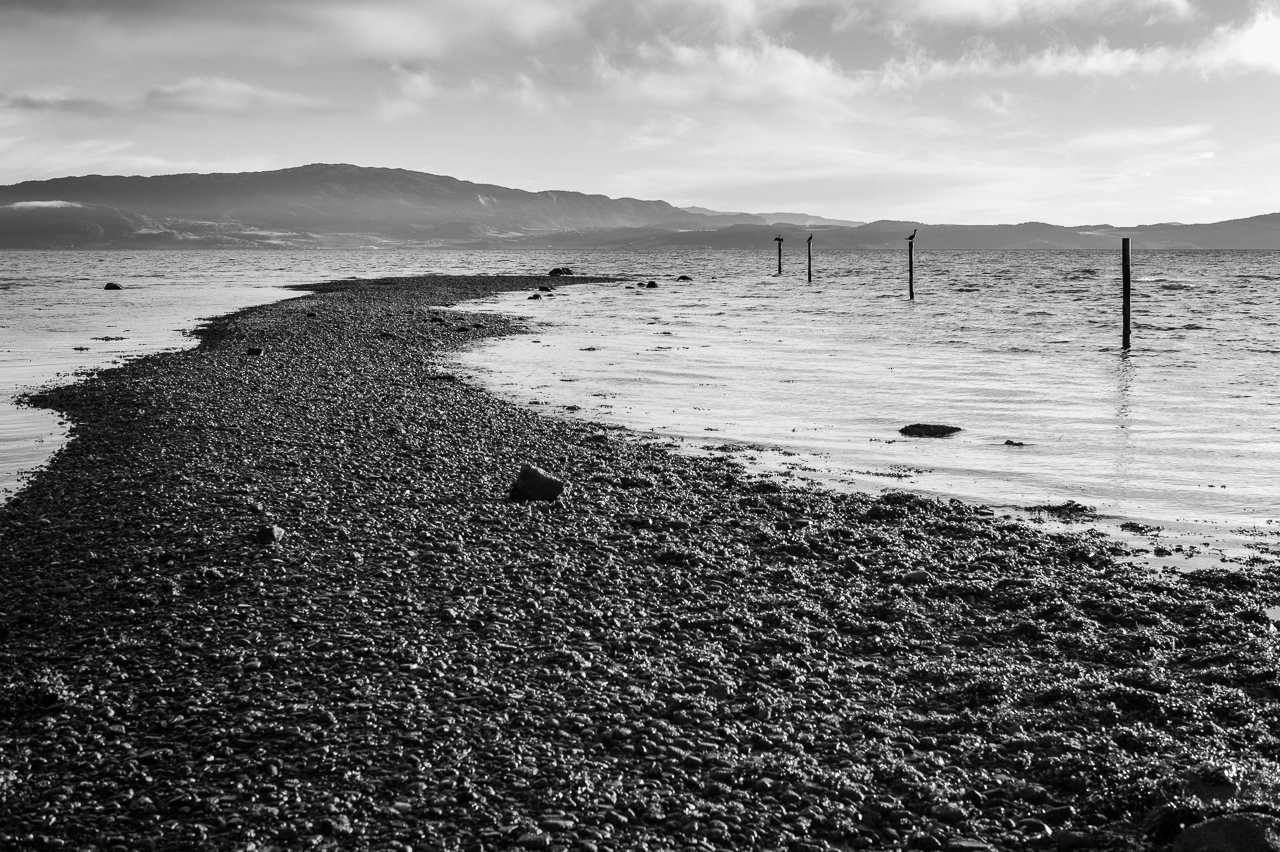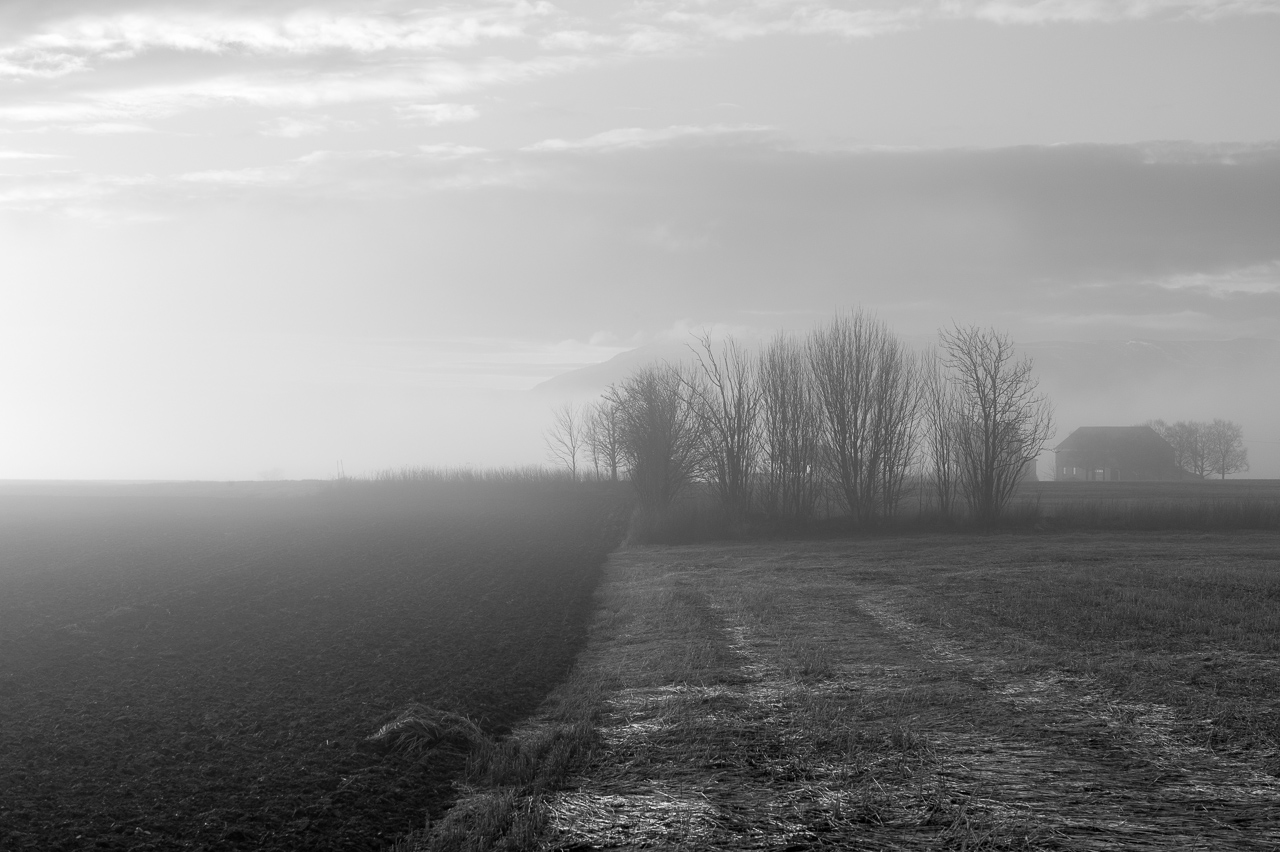 My favorite filter is definitely the Yellow (022) filter. I use this filter all the time except when I am shooting during the darkest time of the day (night). From my measurements the yellow filter makes the camera adjust the exposure about +2/3 stop.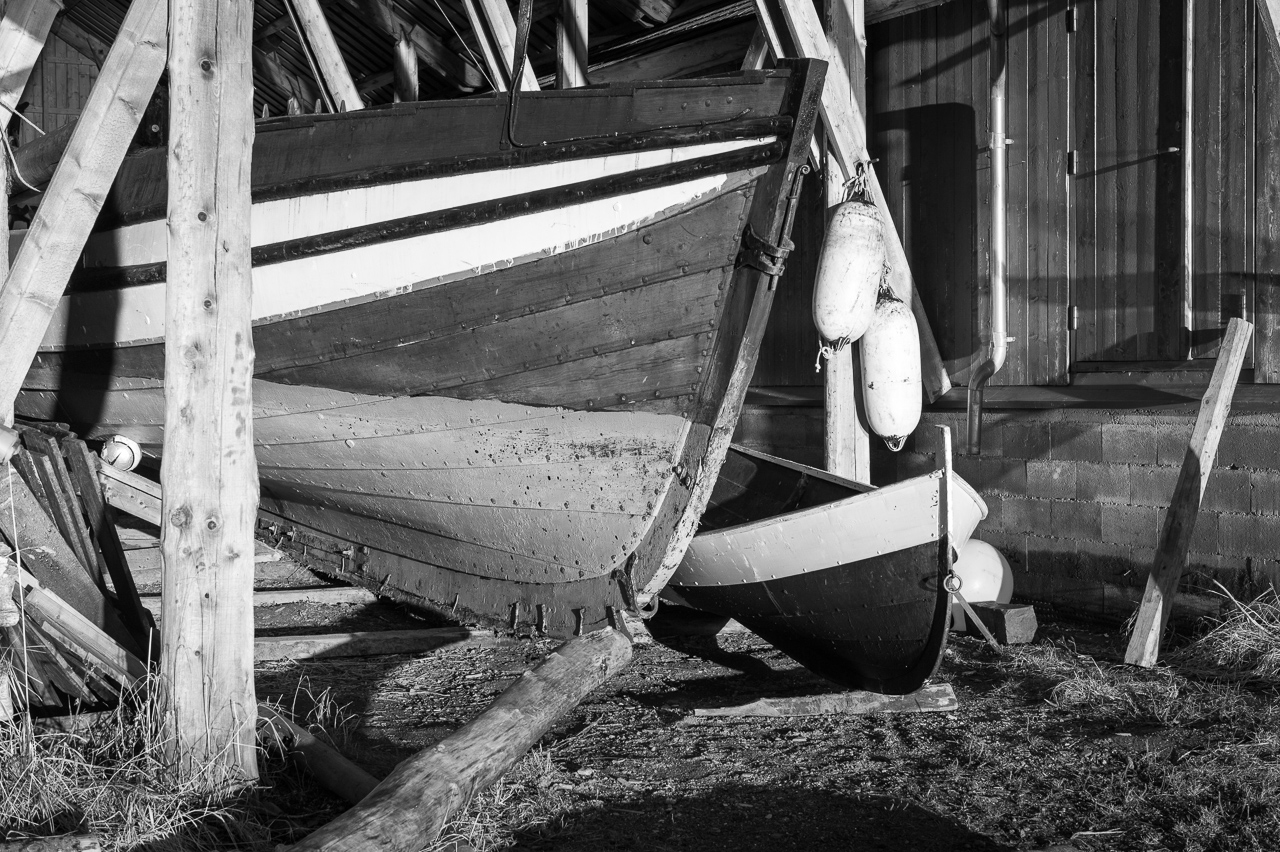 The orange filter is my second favorite. I can see myself using the orange filter more during the summertime when we have more available and brighter light to create some nicely contrasty images. It will also prevent the sky from blowing out without requiring under-exposure, and still create natural looking files. I expect this to be my favorite filter during good light and bright and sunny days. From my measurements the orange filters makes the MM apply +1 1/3-2/3 exposure compensation, so you will effectively loose about one and a half stops of light by using this filter.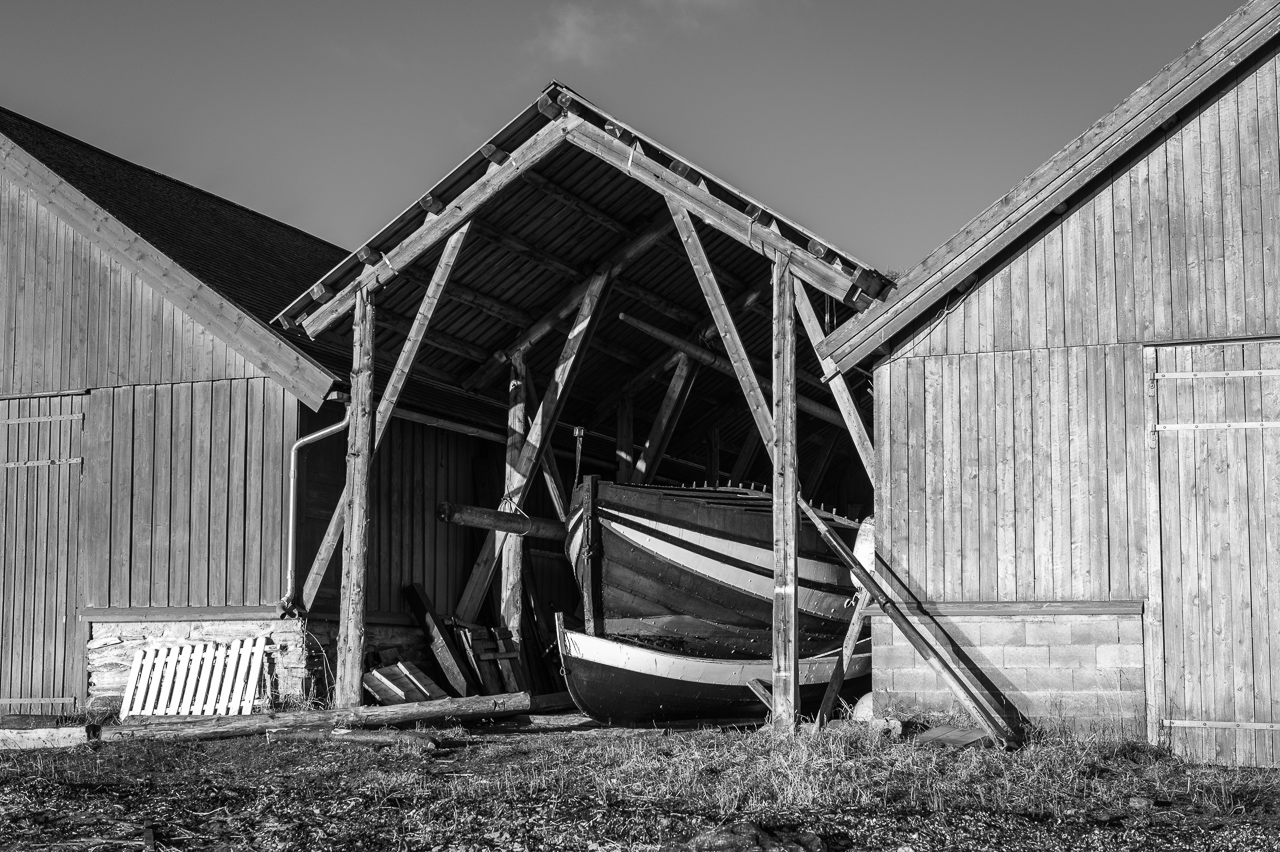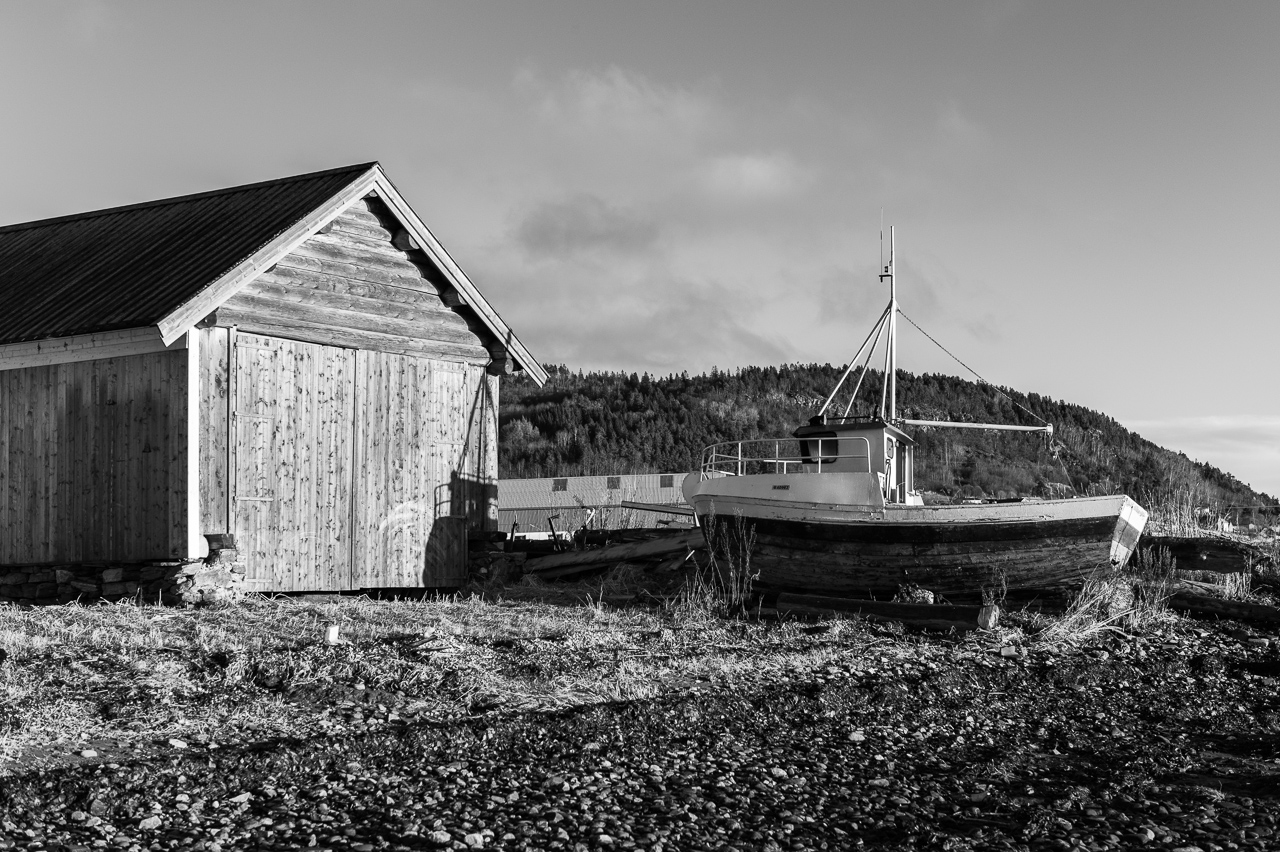 The red filter is extremely contrasty as I previously said. I am not sure if I'll be using the red filter too much, except for some specific use where I specifically want extreme contrast and dark skies. I am toying with the idea of using the red filter plus a B+W Circular Polarizer together for some extremely contrasty skies during sunny days.
I also have the Hoya R72 IR filter and the B+W MRC Kaesemann Circular Polarizer which I have not been able to test yet, simply because it is too dark nowadays to test them properly.
If you're considering purchasing a Leica Summilux 50mm f/1.4 ASPH, and you feel that my review helped you make a decision, I would appreciate if you could look at the purchasing options via my Amazon affiliate: