Leica Super-Elmar 21mm f/3.4 ASPH Review
The Leica Super-Elmar 21mm f/3.4 ASPH (SEM21) is one of those lenses that it's impossible to find a flaw with. It's just that good in every way. This is a lens I owned for a while, and thoroughly enjoyed using together with a Leica M Typ 240 and an external Leica OVF that I used for framing. I much prefer the OVF add-on to the EVF.
This is a small and light-weight lens, at only 279 grams, which is great. It also takes 46mm filters, which is fairly common for modern Leica lenses. The lens has the same square metal screw-on hood as the Summilux 35mm f/1.4 ASPH FLE and it works fine. The square metal screw-on hoods aren't my favorite, but they get the job done in regards to protection at least. And they don't fall off.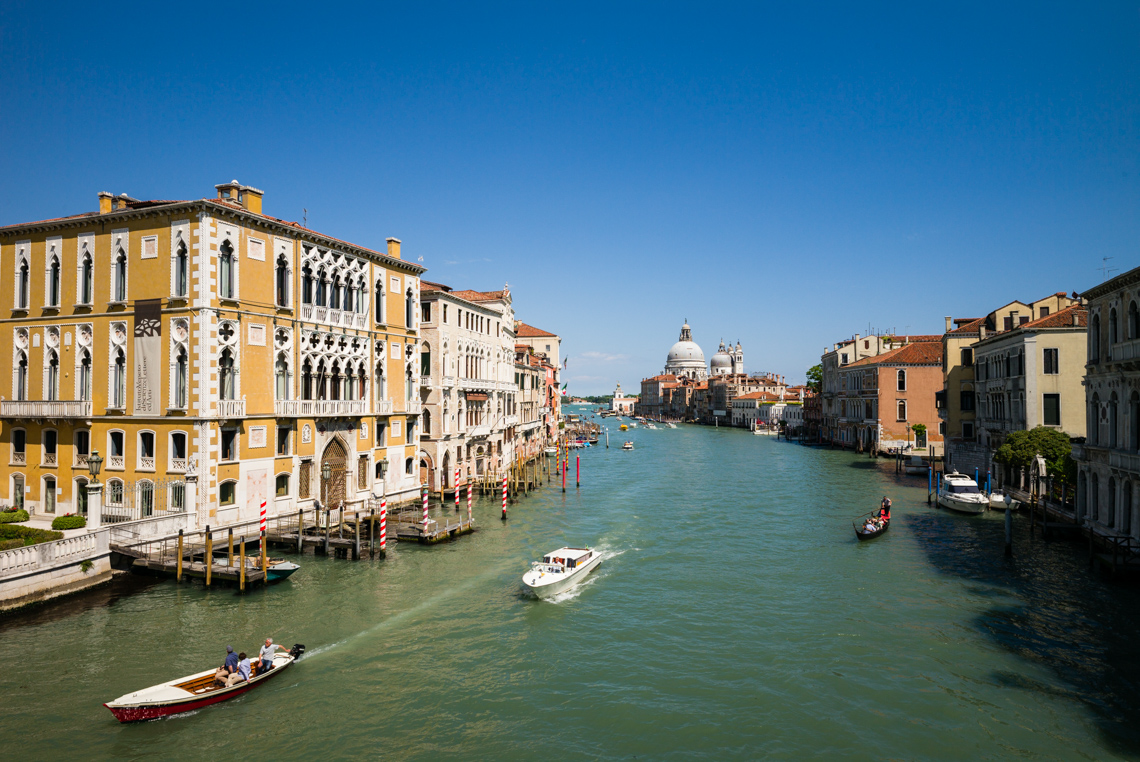 The ergonomics and handling of this lens is perfect for my preferences. It's small and light-weight, and has a smooth focus helicoid. The distance markings on the lens are clear and easy to see, and since this is a 21mm lens you can easily pre-focus it and get mostly everything in focus at f/8. This is one of the best "point and shoot" lenses for a modern Leica, as the 21mm focal length easily enables shooting from the hip and other ways of shooting without actually using the viewfinder to compose. The field of view is so wide that mostly everything in front of you will be within the frame anyway.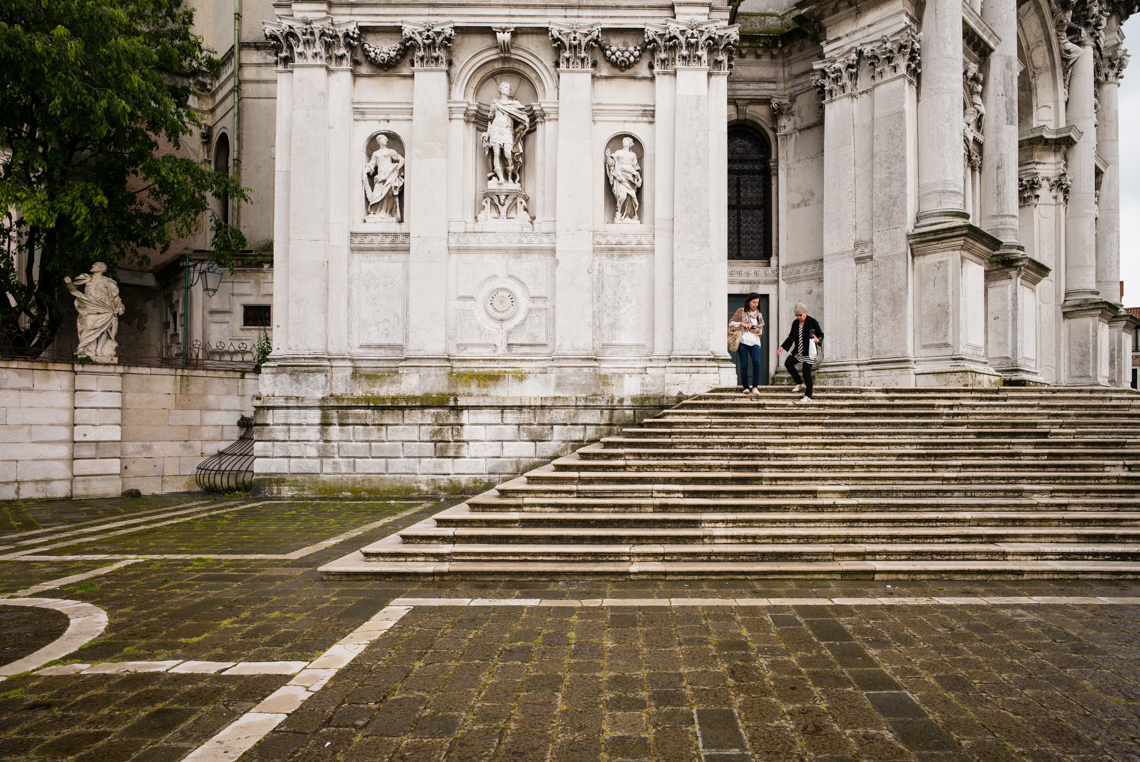 The only thing that is very important to remember when using a 21mm lens is to have the camera levelled. If you compose downwards or upwards (pitch and yaw) things get distorted rather quickly. This is normally OK for nature and landscapes, but for architecture, it is a big no-no. Also, be aware, this lens does vignette a lot. This is fairly normal for ultra-wide lenses, but it's something to consider. Lightroom's lens profiles doesn't correct for vignetting for Leica glass, so this has to be done manually in post. And with the wide field of view this lens creates you some times need to correct it, as blue skies tend to become very dark in the edges even at f/8.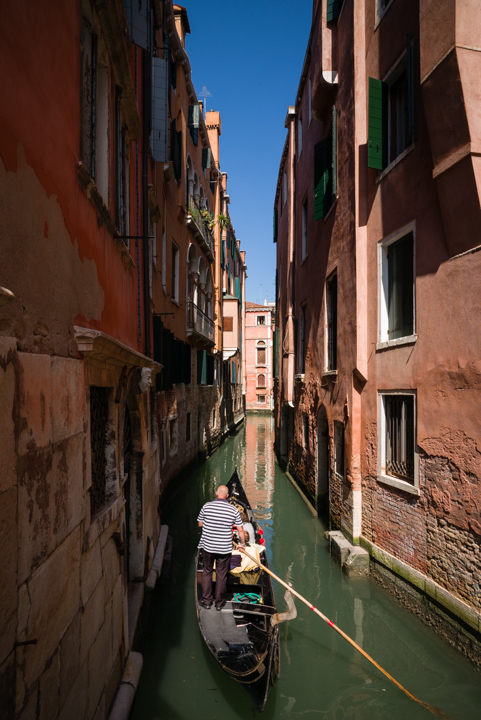 Otherwise this lens has exceptionally little distortion for a 21mm lens. Everything within the frame looks very natural, without any visible weirdness or distortion, as long the camera is levelled properly. The lens is also very flare resistant. I didn't have any issues with flare on my copy, and I mostly used it without the hood attached.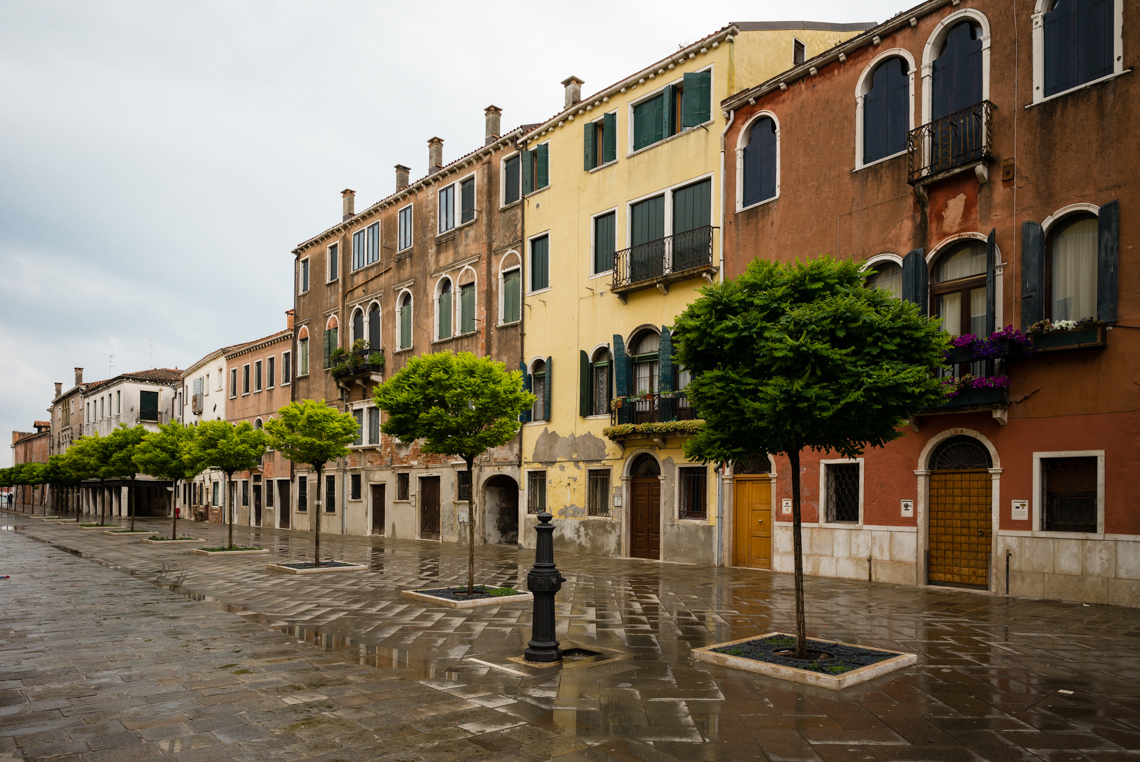 In regards to sharpness – this is one of the sharpest Leica lenses I've ever had the pleasure of testing. Not only are the images made with this lens sharp, but they also have a crispness and clarity to them that is very unique, even amongst Leica lenses. This lens is completely transparent in regards to sharpness and clarity, but at the same time it has a clear signature to it's rendering also. Images made with this lens has a brilliance, clarity, contrast and vibrancy that I've never seen in a lens before. The images are simply beautiful and requires very little post-processing.
This lens also creates beautiful 18-pointed sunstars, which can be very appealing for landscape photographers that wants to use this as an effect in their images.
Even though this lens is fairly slow at f/3.4 it can still produce pleasing bokeh (for a small and compact 21mm lens) as long as you get close enough.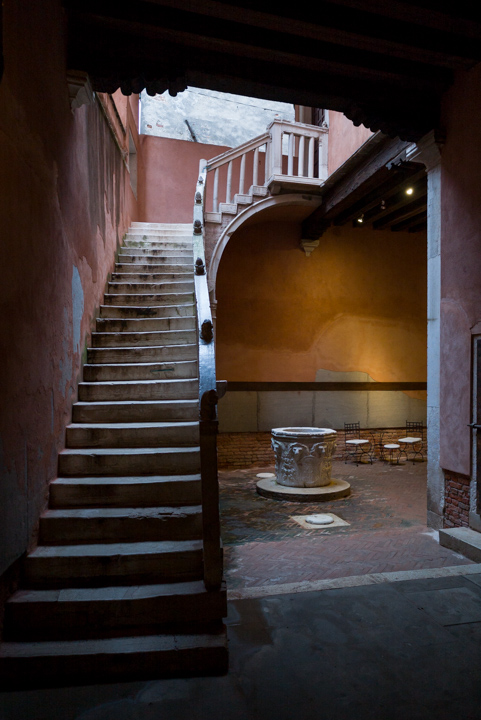 21mm is not a favorite focal length of mine, which is why I decided against keeping this lens. Personally I prefer the 24mm focal length more, as it's just a little narrower than 21mm, but it makes images that look more natural to my eyes, while at the same time giving a very wide perspective, albeit, without much of the drama of a 21mm (or wider) lens. But I absolutely love the way the SEM renders colors, and the brilliance and clarity that is visible in every image.
But after using this lens for a while during travel I got used to the focal length fairly quickly, and many of my favorite images from last years trip to Italy was made with this lens. It's such a fantastic lens to shoot quickly with, since you can pre-focus and shoot so quickly, but still knowing that everything is basically gonna be in focus. It's also a fantastic lens to use for interiors, but levelling the camera becomes extremely important in these situations, so I absolutely recommend using a level of some kind (the Leica M240 has this built-in, sadly the M10 doesn't!). Spirit levers like this one fit nicely into the hot-shoe of any camera, and can help with levelling the camera a lot while on the go.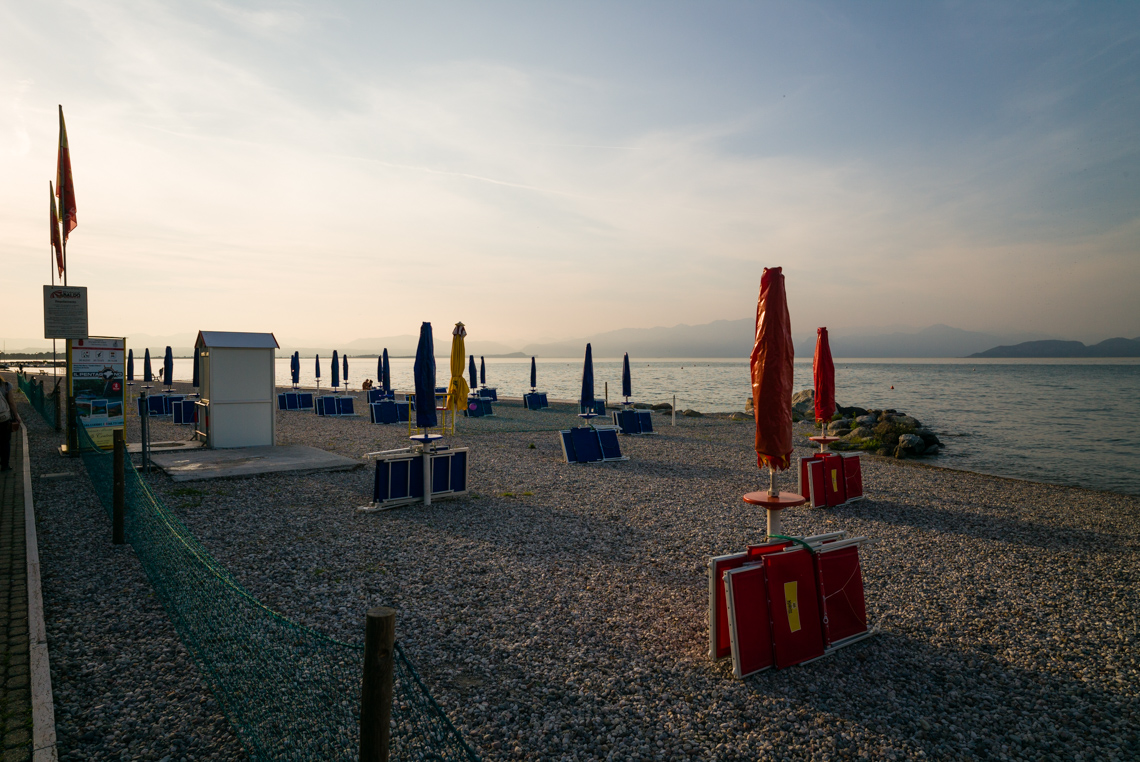 So what is this lens good for? Well, traditionally the 21mm focal length is mostly used for landscapes and nature. But personally I found it more interesting for architecture and even day-to-day use. It can even be used in street photography very successfully since it's so easy to keep everything in focus. This lens is great for travel and hiking, since the size and weight is fairly low. It's an easy lens to just toss in a bag or backpack and bring just in case.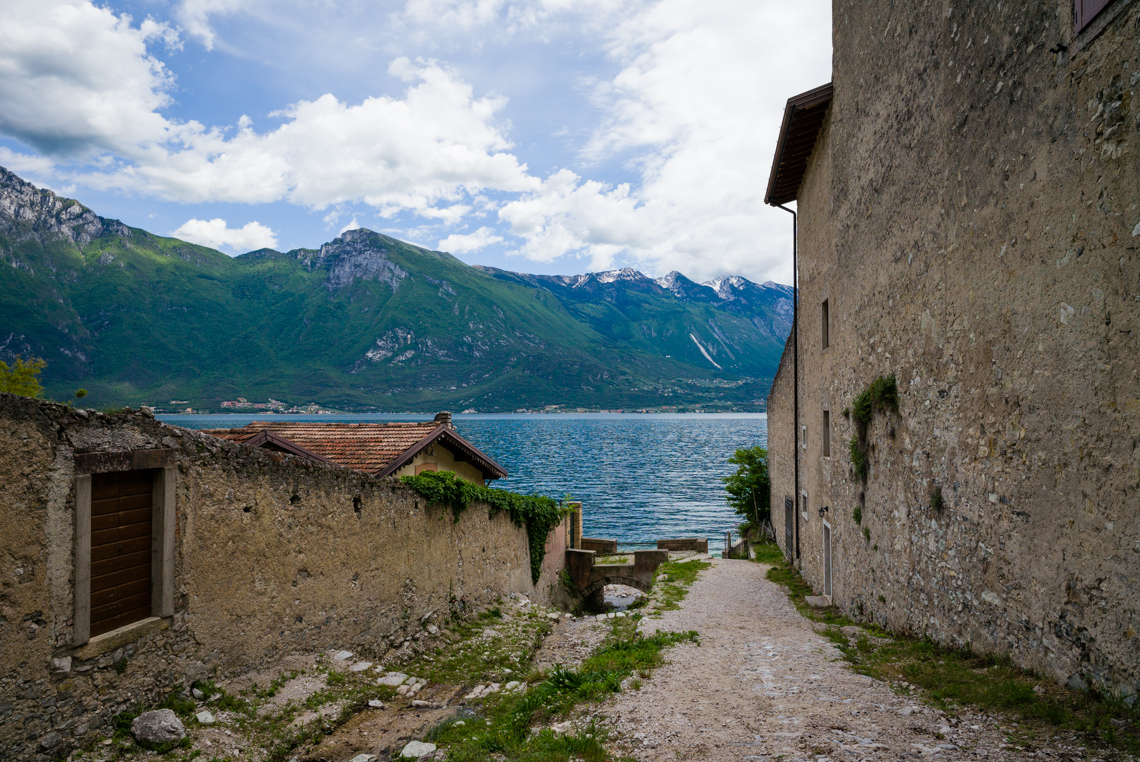 So can I recommend this lens? Absolutely. It's a superb performer in every way. As long as you want a 21mm lens then this is the lens to get (unless you want to haul around the massive 21mm Summilux). You'll get a lens that'll give you one of the most pleasing images in regards to brilliance, color and clarity that Leica has made.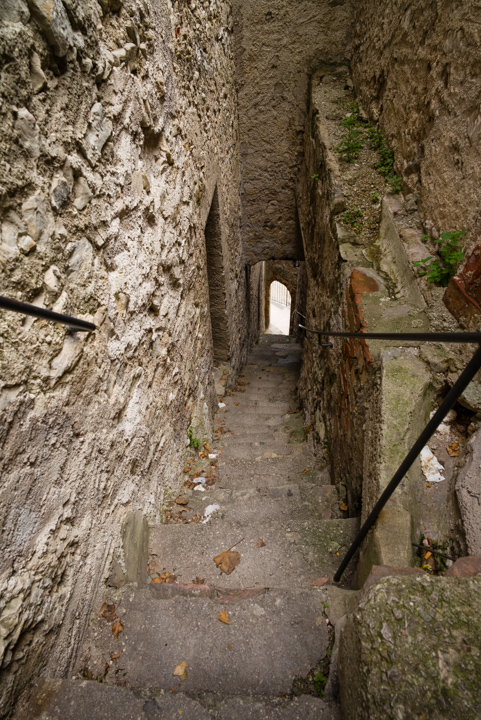 The Leica Super-Elmar 21mm f/3.4 ASPH has a 46mm filter thread and the B+W 46mm XS-Pro Nano-MRC 007 Clear Protector is the perfect filter to use as lens protection. This is B+W's (Schneider's) premium slim-line filter. These are the best clear protectors out there in my opinion, and since they use brass they won't stick to your lens.
If you're considering purchasing a Leica Super-Elmar 21mm f/3.4 ASPH, and you feel that my review helped you make that decision, I would appreciate if you could look at the purchasing options via my Amazon affiliate:
Purchase Leica Super-Elmar 21mm f/3.4 ASPH in Black
High-resolution versions of these photographs can be seen in this Flickr album: https://www.flickr.com/gp/borgei/Qy7u77
© Børge Indergaard 2017. All rights reserved.