Leica APO-Summicron 75mm f/2 ASPH Review
This is a mini and general impressions review of this lens. I only had the pleasure of having it for a few months. The Leica APO-Summicron 75mm f/2 ASPH is a fairly large and heavy lens at 430 grams. It's not a lens that I would use on a daily basis, but combine it with a 35mm lens and you have a very versatile 2-lens setup. I feel that the 75mm focal length easily can replace a 50mm lens in such a kit. Throw in a 21mm and you've basically covered everything needed from a kit, except where long tele lenses are needed (sport and wildlife, or highly compressed landscapes).
The optical qualities of this lens is fantastic. It's easily one of the absolute top performing lenses I've ever had the pleasure of testing. It's so razor-sharp, even at f/2, that there is basically no need to stop it down. The backgrounds are buttery smooth at f/2. I even feel this lens has a smoother bokeh than the Summilux 50mm ASPH – a lens that is famous for it's smooth bokeh.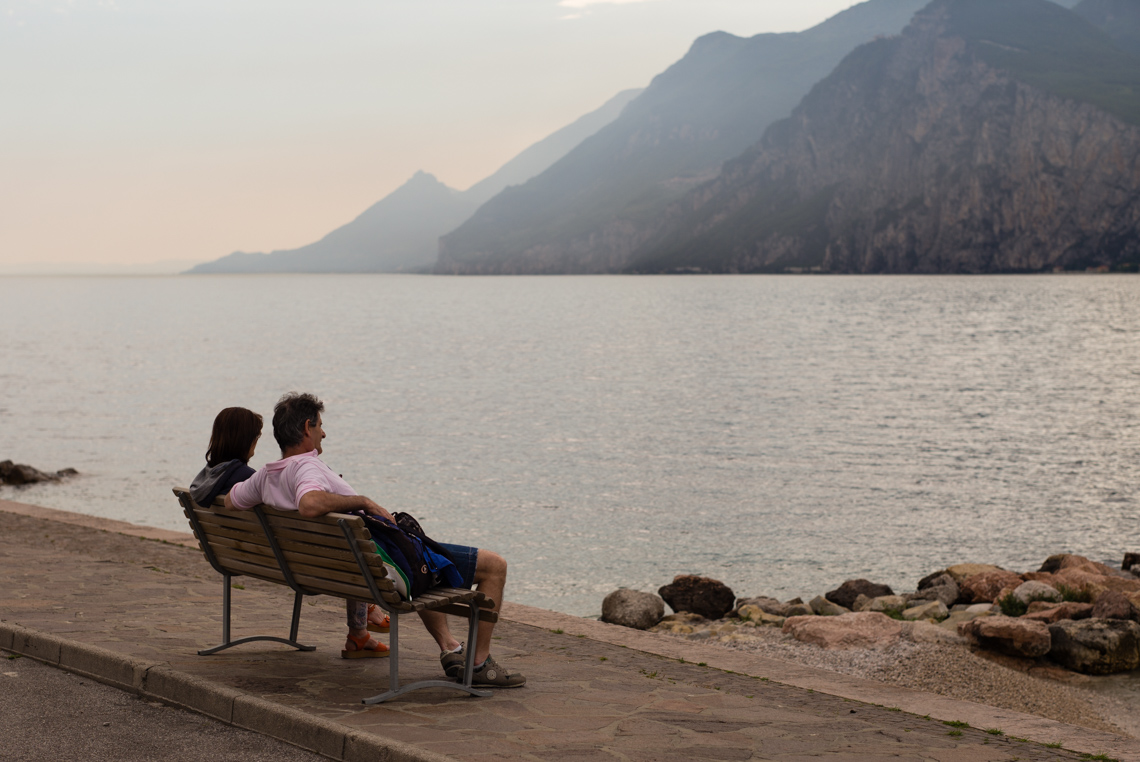 Unlike the Summilux 50mm ASPH, which vignettes a lot at it's widest aperture, the APO-Summicron 75mm f/2 ASPH shows very little vignetting at f/2. This lens is tremendously transparent. It doesn't add anything extra to images. What you are left with is a perfectly razor-sharp image without any signature at all. In a perfect world that would be perfect. And if technically perfect results are what you want, then you will get it in spades from this lens. For me, personally, I quickly felt that this lens was a little bit too perfect. Sure, the results are fantastic. And they can be processed to taste in any way you want. But the reason why I love M-mount glass in the first place is that you usually get some character from most of the lenses available. There is no character in this lens.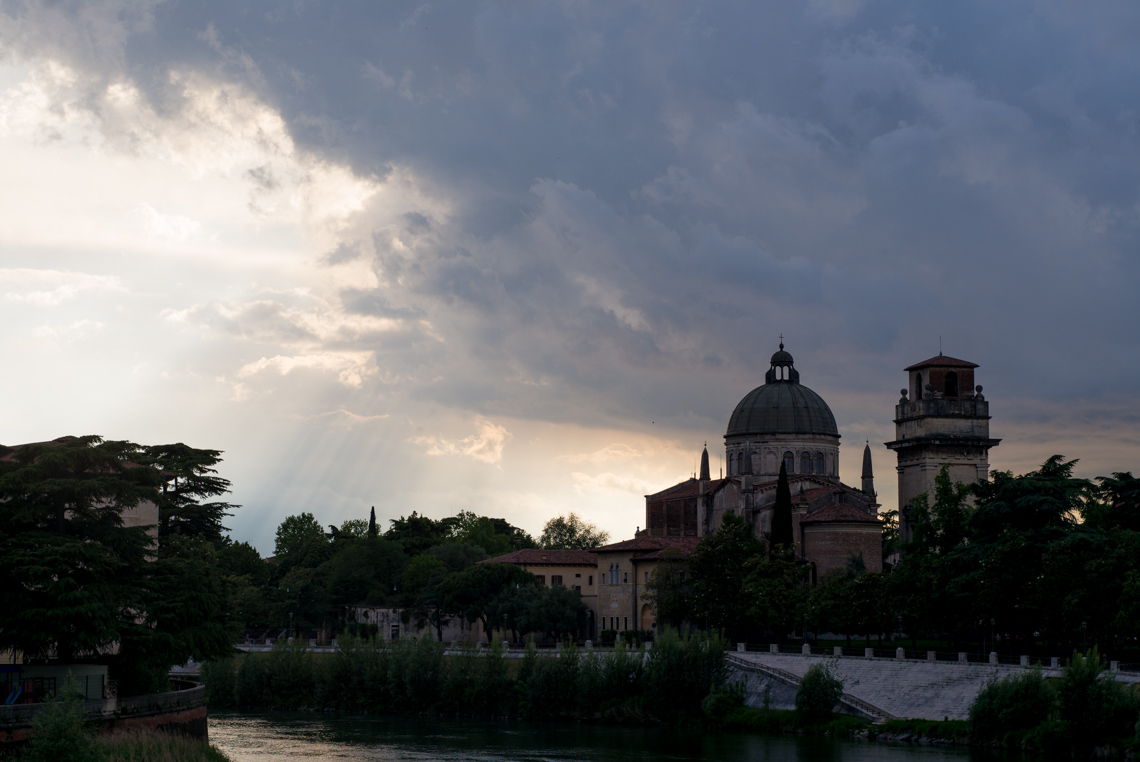 Also, unlike the Summilux 50mm ASPH, Noctilux 0.95 ASPH, Summilux 35 ASPH FLE, etc, this lens has no chromatic aberrations to speak of. I couldn't see ANY purple fringing what-so-ever wide-open at f/2. This is the only lens where I've never seen a single purple backlit tree branch at wide-open aperture.
The ergonomics of this lens is great. The focusing barrel is smooth and well dampened. The focusing ring is big and easy to grab and use. The aperture dials where firm and stayed in place, and the lens hood slides out much like on the Summilux 50 ASPH, except, it doesn't have a twist-to-lock feature.
The size and weight however, is what prevented me from keeping it. If I was considering a 75mm lens today, I would probably take a close look at the Summarit 75mm f/2.4 instead. It's significantly smaller and lighter than the APO.
So what is this lens good for? Anything that a 50mm is good at, in general, plus it also does great portraits and is almost as good at portraits as 85/90mm lenses. The 75mm focal length is an odd one, but I quickly got used to it. To me the focal length feels like a more intimate 50mm lens than a 85/90mm lens. The only difficulty I had with it was adjusting to using the 85mm frame-lines, as I was so used to using the 50mm frame-lines (which is also visible while a 75mm lens is mounted). I often found myself framing with the 50mm frame-lines instead.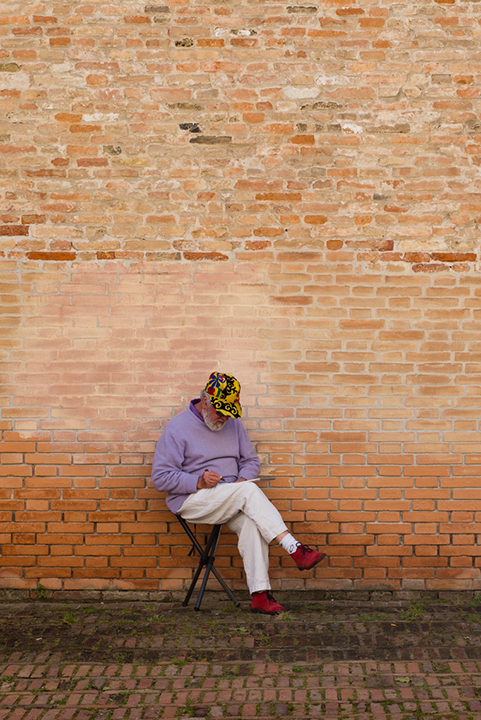 I would much rather own a 35mm and a 75mm lens than the classic 35/50mm combo. I think it's a much more versatile 2-lens setup.
Overall, this lens is technically perfect. The ergonomics are good, but the size and weight prevent it from being a daily driver for most. Personally, I would choose this over the 90mm APO-Summicron even for portraiture – simply because it focuses down to 0.7 meters whereas the 90mm only focuses down to 1 meter. That's a big difference, and at minimum focusing distance the 75mm is gonna get you closer and it's also gonna give you more shallow depth of field.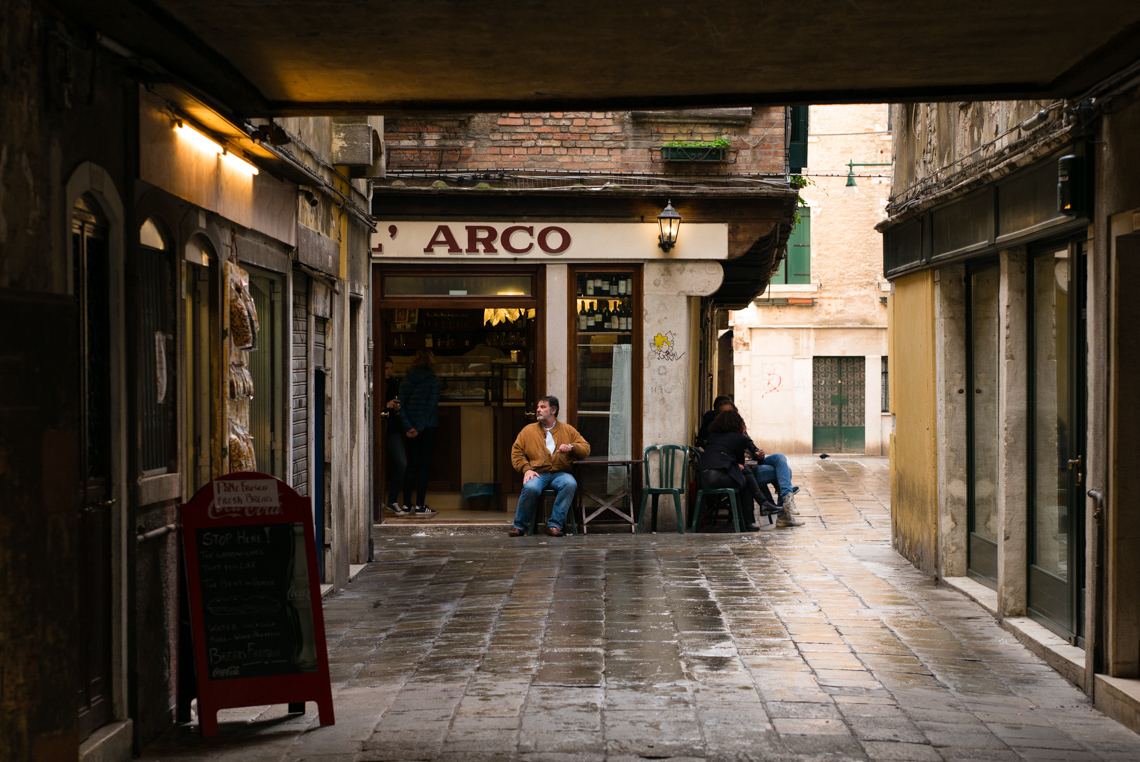 Overall, I really liked this lens. But for my use it just didn't fit in. It's a true engineering marvel however, which I can easily recommend to someone who is looking for this focal length. I have not tested a technically better lens than this. If anything, I find this lens to be very similar to the Summilux 50mm 1.4 ASPH, except it lacks the character that the Lux has at f/1.4.
The Leica APO-Summicron 75mm f/2 ASPH has a 49mm filter thread and the B+W 49mm XS-Pro Nano-MRC 007 Clear Protector is the perfect filter to use as lens protection. This is B+W's (Schneider's) premium slim-line filter. These are the best clear protectors out there in my opinion, and since they use brass they won't stick to your lens.
If you're considering purchasing a Leica APO-Summicron 75mm f/2 ASPH, and you feel that my review helped you make that decision, I would appreciate if you could look at the purchasing options via my Amazon affiliate:
Purchase Leica APO-Summicron 75mm f/2 ASPH
High-resolution versions of these photographs can be seen in this Flickr album: https://www.flickr.com/gp/borgei/7v7T9q
© Børge Indergaard 2017. All rights reserved.